EXPERIENCE BELGRADE IN A DIFFERENT WAY
A HAPPY PLACE WHERE PEOPLE ENJOY SPENDING TIME
The Babe Hotel, Belgrade is a luxury boutique hotel and cultural center in Senjak, a posh neighborhood full of historical sights, modern villas, and lush gardens. The Babe Hotel forms an ideal escape from the hectic city life. Our hotel is filled with charm, a warm ambience, elegant décor, and extremely quiet rooms. A short walking distance away from the Belgrade Fair, Belgrade Waterfront, Tito Museum, and Hyde Park.
The Babe is a hotel for a modern traveler that combines outstanding service and modern comfort: a luxurious lobby, a great lounge, delicious dining, and generous SPA facilities.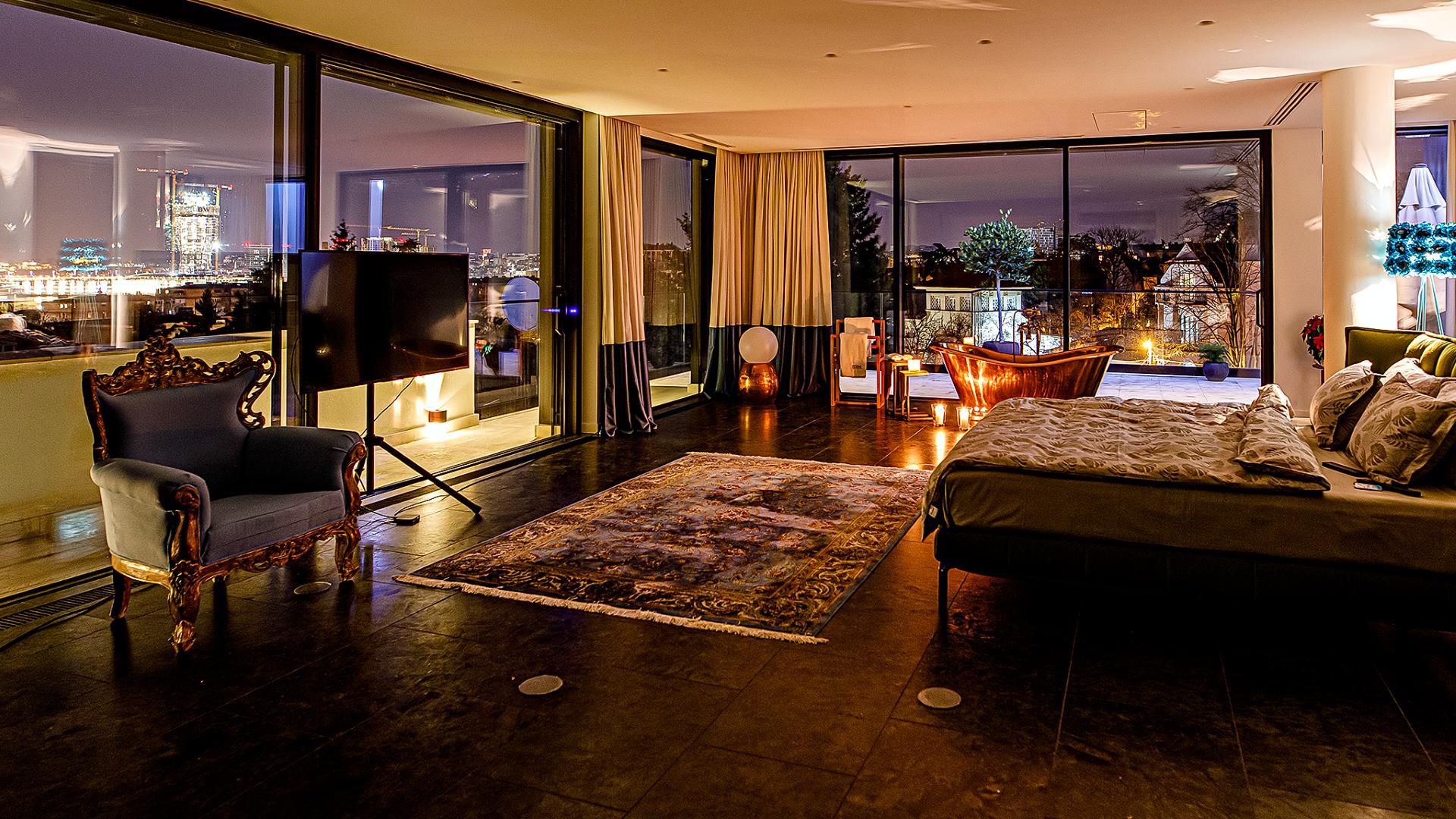 Luxurious apartment of 250m2 which occupies the entire top floor and has a beautiful view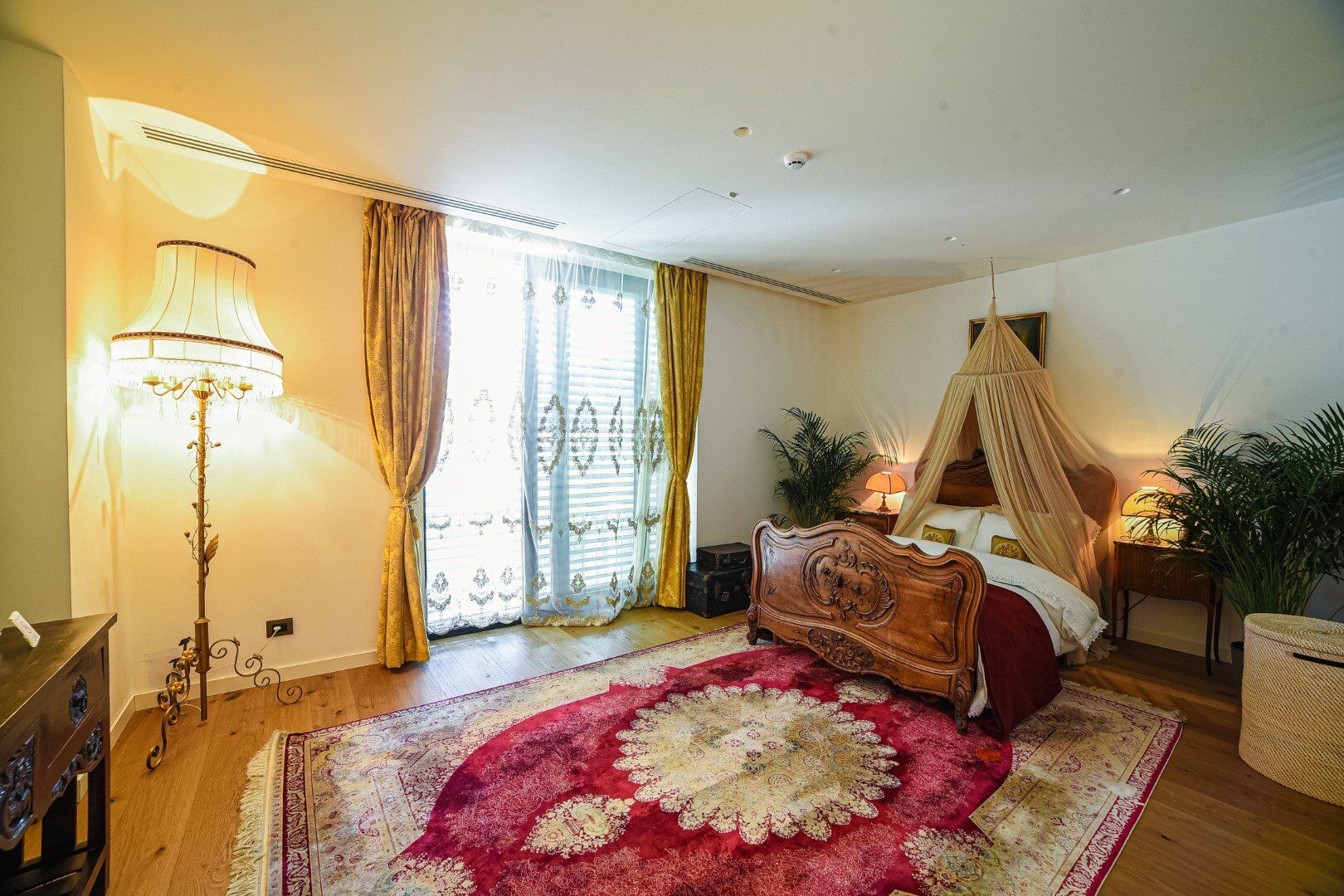 These comfortable rooms are equipped with modern interiors, elegantly lit, different in color. They are
Join us for an amazing and delicious meal
From the most delicious appetizers to mouthwatering desserts, we have it all
The Babe restaurant offers eye-catching, delicious meals in the most unique ambient. Come join us for a meal and enjoy the beautiful décor and the crowd to match it.
Open every day from 7am to 11pm

Breakfast hours - 8am to 1pm

Forget the weather, stress, fatigue and treat yourself.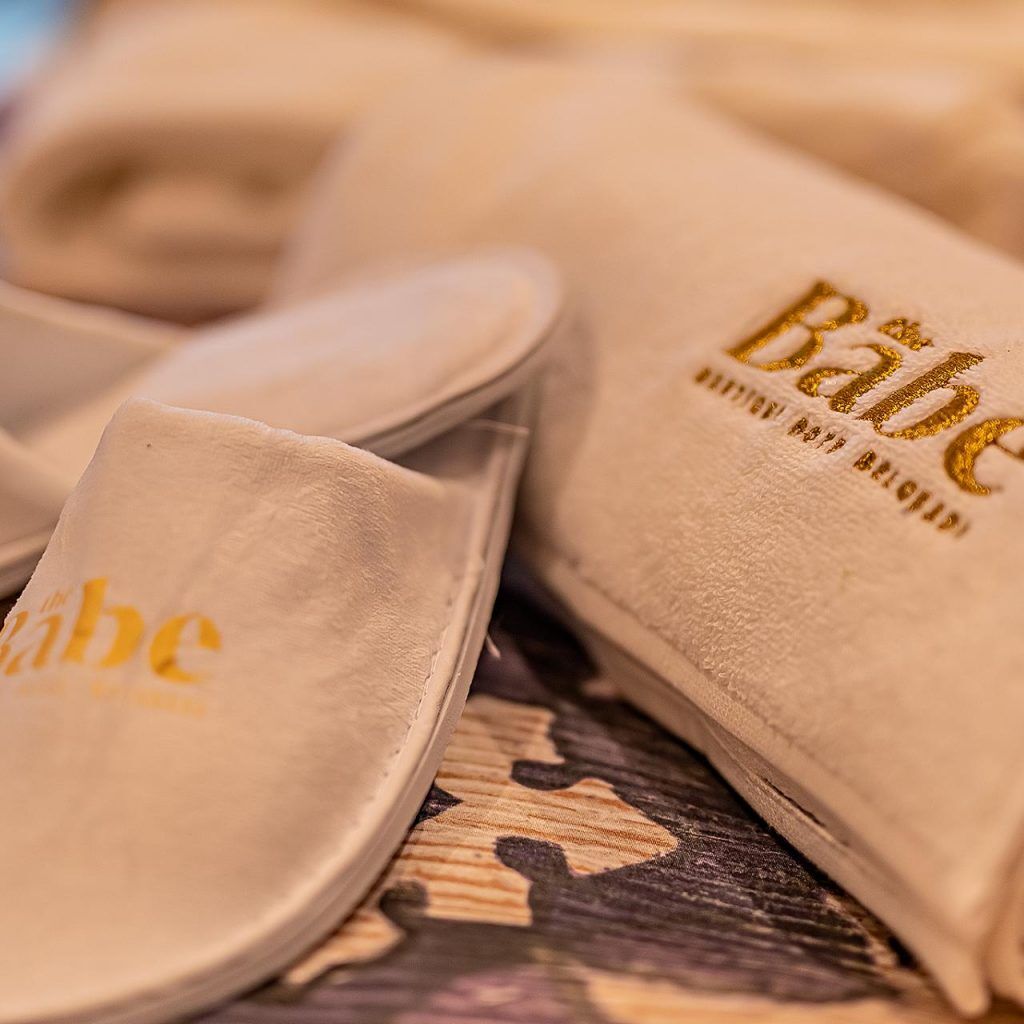 DISCONNECTING AND RECONNECTING IN THE SPA & GYM
Relaxation and well-being are significant to us. Guests are welcome to schedule workouts in our gym, book a trance massage, or book a hairdresser, manicure/pedicure with our outstanding stylists and technicians.
Spa open during work hours from 10am to 9pm.

Open for all with a reservation

Treatments provided from 9 am to 9 pm (Booking required) – Open to outside guests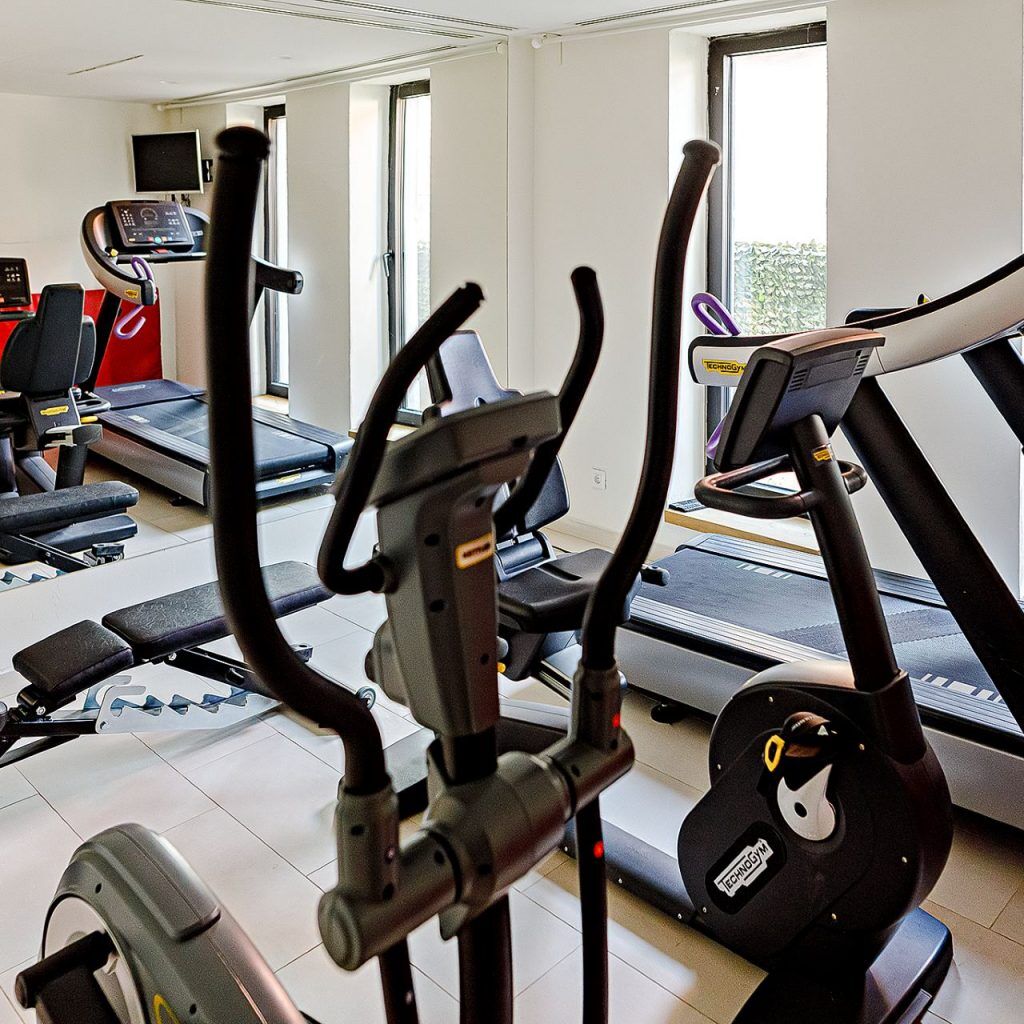 You remind me of the babe.
What babe?
The babe with the power
What power?
The power of voodoo
Who do? You do! Do what?
You remind me of the babe!
Bozo Vreco night at The Edge - rooftop Bar
The most wonderful night with Bozo Vreco at the rooftop bar The Edge located at The Babe.
The Babe Hotel Featured in National Geographic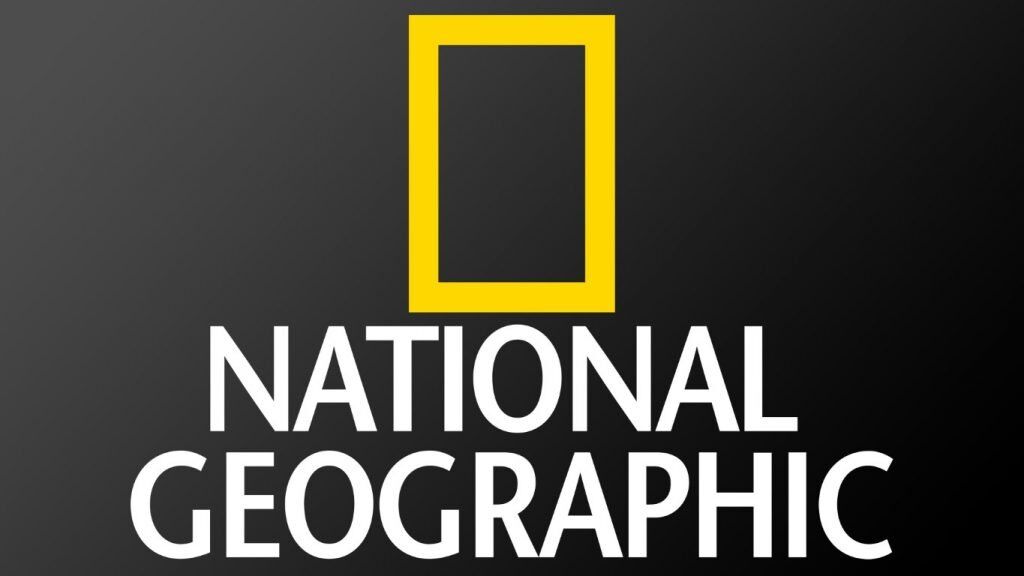 The Babe Hotel Featured in National Geographic
Just four rooms and one apartment make up this elegantly modern hotel in Senjak, near the Belgrade Waterfront
THE BABE HOTEL - APARTMENTS
Experience the capital in a supremely intimate way, with the Belgrade Waterfront as a neighbor. Your contemporary 35 to 250sqm apartment offers you the freedom of a home from home, complete with a range of services including a butler, concierge, housekeeper, security and valet parking.